Pier 1 is a well-known store in the U.S. and Canada. Their key benefit is their work on bringing the best furniture pieces from different countries to their online and offline stores.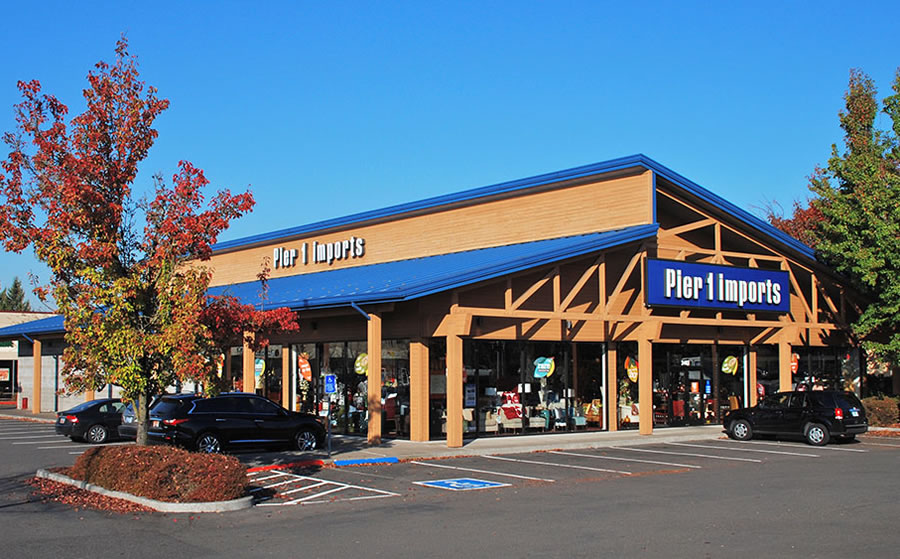 They do offer fair pricing and great return policies.
Having more than 1,000 stores allows them to offer convenient pick-up options and a wide range of available products for customers trying to furnish their place from A to Z.
Pier 1 offers a wide range of indoor and outdoor products. You can furnish your home and adjacent territories of your house. The products include beds, cushions, chairs, tables, curtains, and even candle holders.
Extensive product selection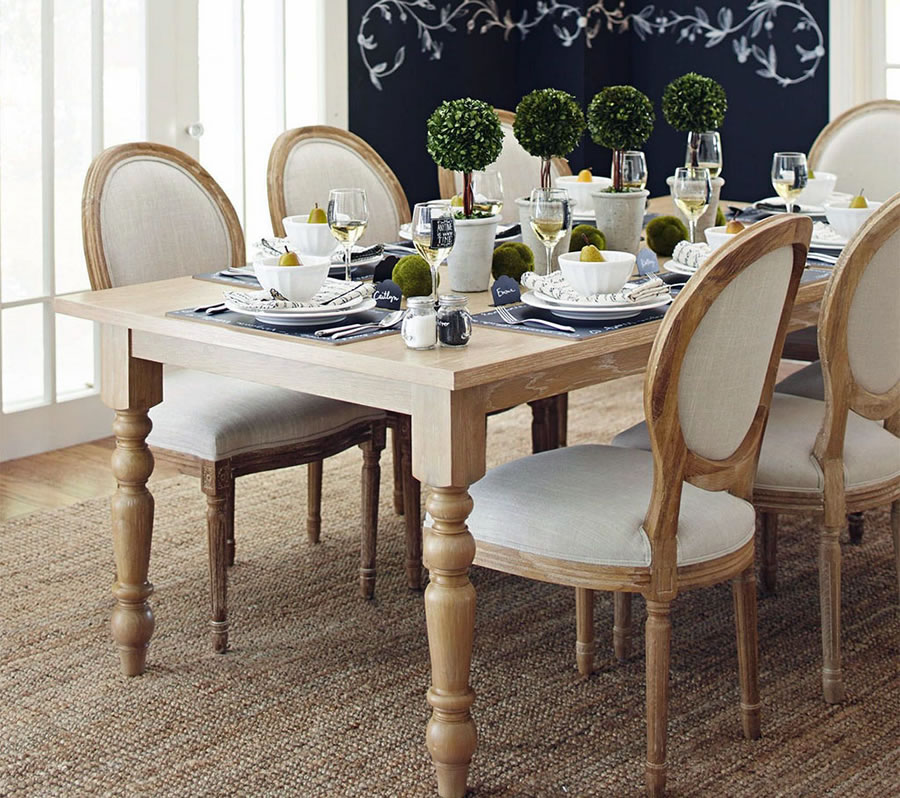 Since Pier 1 brings lots of furniture and interior pieces to their stores from other countries, they do offer a massive selection of products in their stores. You can find anything you may need to make your home a cozy place to live in.
Great discounts and special offers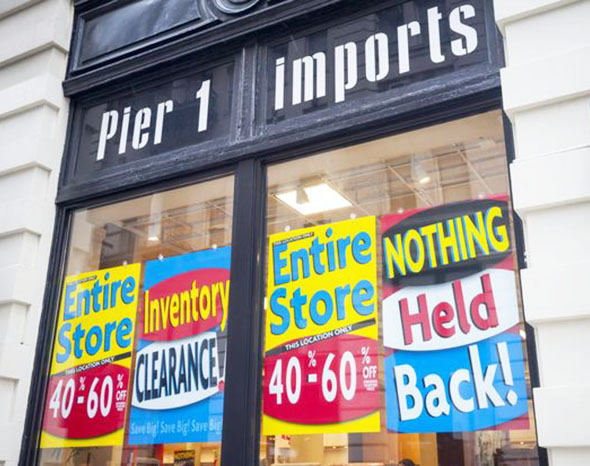 They run lots of special offers on a daily basis. Once you open their homepage, you'll stumble upon decent discounts in every store department you browse. It's great and helps you save your budget a bit while furnishing your place.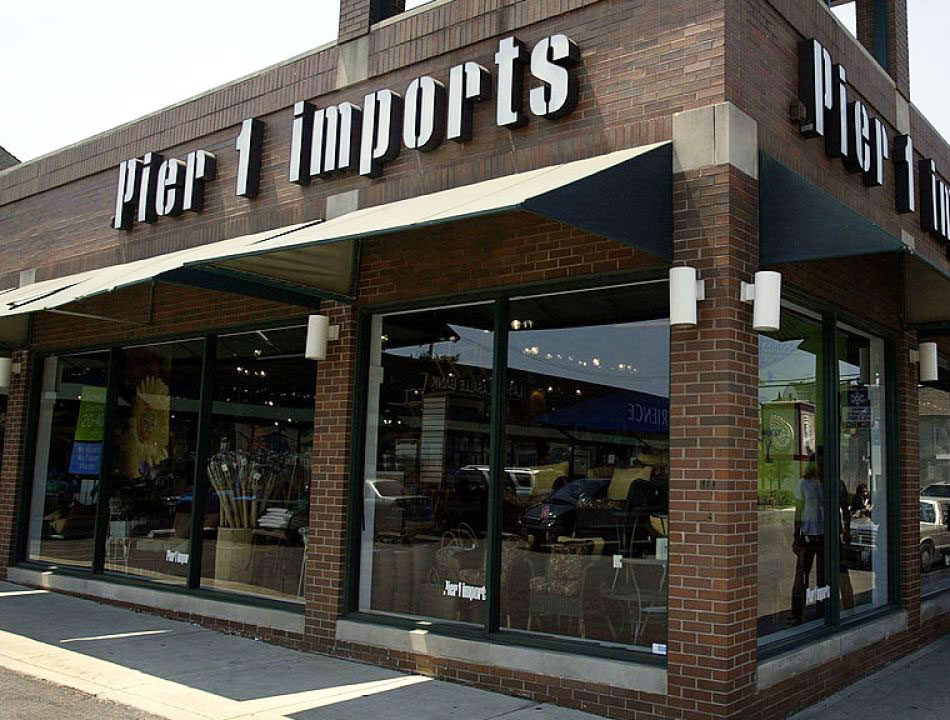 This is convenient to pick up your purchase after you buy it on the website. Since Pier 1 has lots of stores across the country, it makes it very accessible.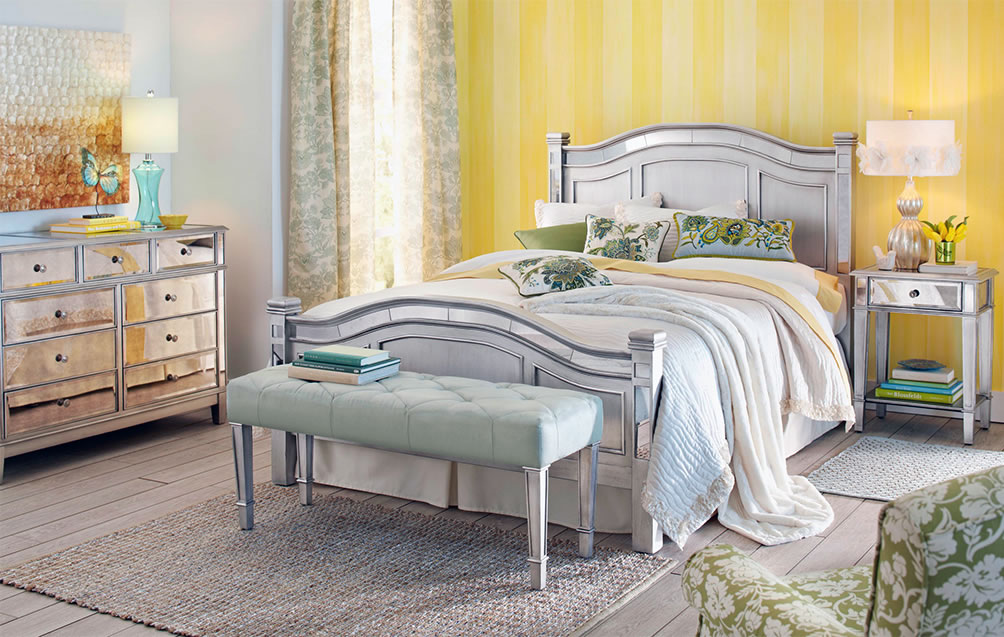 Offline Stores
Pier 1 has more than 1,000 offline stores across the U.S. and Canada. It's quite convenient cause you can pick up your order right after the purchase in one of the stores. It will be way faster than using a regular delivery. You can also return your items to one of the offline stores to process the return faster.
You can locate any Pier 1 store close to you using their Store Locator services on the website.
Mobile App
Pier 1 doesn't have a separate mobile app. However, they offer a mobile-friendly experience on their website so you won't have any problems shopping with your iOS or Android smartphone.
Eco-friendly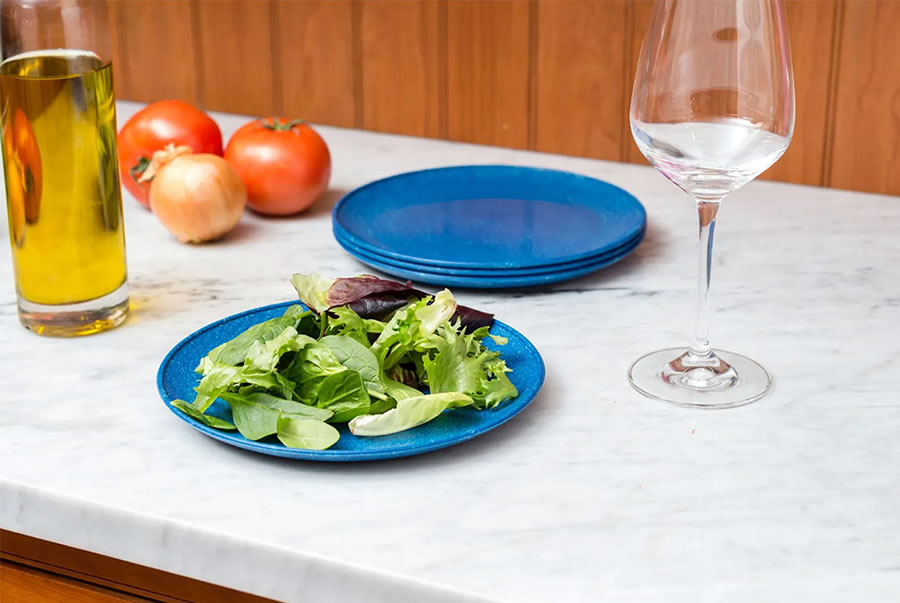 Pier 1 doesn't have any specific policies regarding the eco-friendliness. However, they do have some products that fall under this category like Eco-Friendly Small Blue Plate. But you'll have to search deeper to find those.
Country of production
The store collects the best products across the world, and that's why they're also referred to as 'Pier 1 Imports.' Here you can find different handcrafted goods for your house, and most of them are made in different locations. Highlighting one country of origin for Pier 1 products is hard.
We recommend/not recommend you if
Recommended if
You're looking for fair pricing and good quality
You want to pick up your order in the offline store
You want to check out the product in the store
You need a loyal return policy
You're looking for tasty discounts and special offers
Not recommended if
You're very worried about the warranty issues
You only prefer furniture manufactured in the U.S.
Secret Ways to Save at Pier 1 Imports
Whether you're hoping to spruce up your bedroom, your living room rug is looking pretty shabby or a new Papasan is calling your name, Pier 1 will likely have the home item you're looking for. If you want to save a little cash while you shop, try some of these tactics to get the same great Pier 1 products for less.
Register by eMail
Sign up to receive emails that will include special offers and receive 10% off your next purchase.
Price Matching Guarantee
If an item is bought which goes on sale within 14 days of purchase, a one-time price adjustment can be made. This does not include seasonal items.
Discount Code From Pier 1
Once per month, Pier 1 provides a discount code for 10 to 20% off all items.
The Designer Perks Program
The Designer Perks Program allows qualified interior designers to receive 15% off regular and clearance items.
Rewards Credit Card
Sign up for My Pier 1 Rewards Credit Card and get 25% Off your first purchase, Birthday bonus, exclusive in store events, extended return time and more. Rewards credit card provides points for every $1 spent. With 200 points, the card holder receives $10.
Free Shipping Policy
Free shipping is available when you choose store pickup. Other orders are shipped via UPS or USPS with charges based on the total order cost.
Inspired Savings
Shop the Sale Section and save up to 50% Off furniture, decor, rugs & curtains, pillows, lighting & candles, bedding & bath, seasonal gifts and more.