Here I am today on this sunny day with yet another shoe store review. I know, I know there are thousands of DSW shoe sites out there.
Well, the one I will be talking about is DSW. What makes this one special? To find out more keep reading this review.
To start with I will be giving you a brief history of this site. Along with the most important answer to the question: Is DSW legit?
DSW Review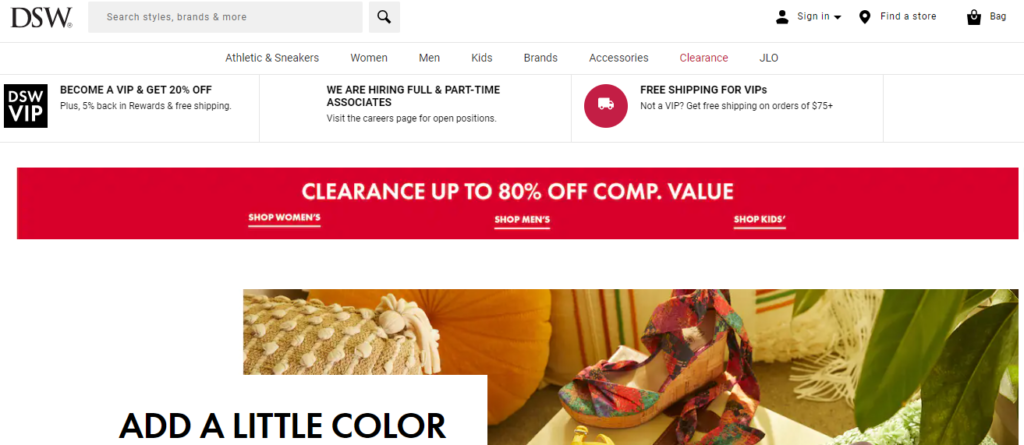 Designer Shoe Warehouse or DSW in short is an American shoe retailer which sells designer footwear. They sell both online and offline in their more than 500 stores in the United States.
DSW was founded in 1969 as a shoe licensee for Value City but soon opened a store by 1991. By 1999 they managed to open 48 more stores and became extremely popular.
They earn billions in revenue every year and constantly keep their stocks fresh with designer brands. They have also collaborated with many artists and designers to come up with exclusive collections.
Is DSW Legit?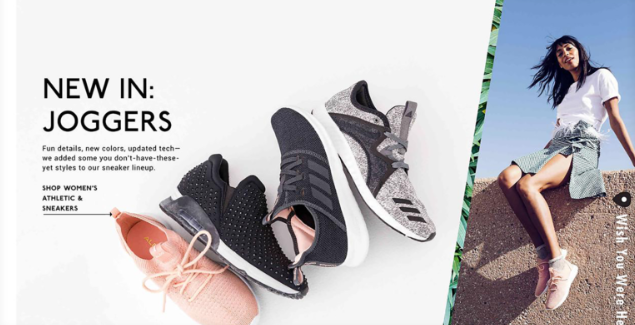 Now that I gave you the history of DSW, it's time to reveal the answer.
DSW is legit and has been in business for decades. They have not only brought designer shoes throughout the years but have managed to keep prices low. They are also ranked to be one of the most popular shoe retailers in the country.
DSW online shoe store: VIP scheme and support

For further savings, you can become a DSW VIP. With three different levels; VIP Club, VIP Gold, and VIP Elite, each membership allows various levels of rewards. The most basic VIP Club membership is free to join, gives you points for every dollar you spend, you'll get a $5 birthday gift and free shipping and in-store returns as standard.
If there is a problem with your order, there are a few ways you can return your shoes. First, you can return your item to the store for free, next there are online returns that have a shipping fee and, returns must be within 60 days of purchase.
DSW offers free exchanges. The exchange process is easy: You receive a free shipping label with your order. Simply affix the label on the box and send it back to DSW. There is no charge for return shipping or for the shipping on the new order.
This online shoe store has live chat and a toll-free telephone number posted on its website. You can contact the company via email and get a response within 24 hours. There is also a large FAQs section on the company website.
Should you shop at DSW shoes?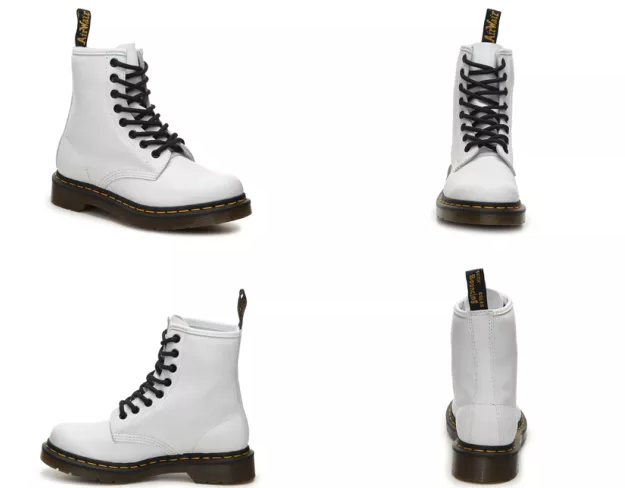 We'd recommend DSW highly for anyone looking to have a big choice of shoes. What's more, DSW is great as a pure shoe retailer, as you can just get straight to the shoes and not be distracted by other clothing options. The website is simple to use, well designed, and the whole purchase journey is very comfortable and user-friendly.
You'll need to become a DSW VIP to really get the best experience, as without it you will pay for shipping, returns, and other extras. We like the 60-day returns policy – it's more generous than most – but it doesn't match the 365-day returns offered by Zappos. Prices are good, especially if you dip into the clearance section, and overall we find it a satisfying place to shop.
But what kind of shoes does DSW sell?
DSW Products
You can find a large selection of footwear at DSW. Be it shoes for a party or shoes for a casual vacation.
There are a number of styles available at DSW such as wedges, heels, pumps, stilettos, boots and sneakers. Shoes for all genders and ages are available at the stores and online.
Most shoes are from designer brands of course such as Gucci, Steve Maddens, Nike, Adidas and Cole Haan. They also specialize in athletic shoes so be prepared to find a lot of sports shoes.
Apart from shoes, DSW also carries handbags, tights, socks, active wear and tops and bottoms. Just like footwear, the rest of the items are also designer.
How Expensive Is DSW?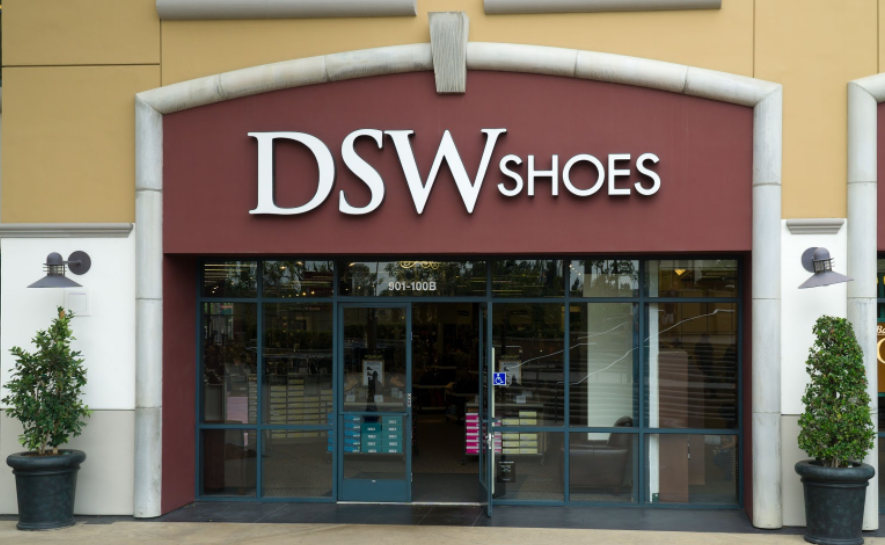 Whenever people visit DSW, they wonder why prices are kept so low. The answer is they manage to keep prices cheap because they bring it straight from the manufacturers.
The prices online range from $20 up to more than $200. You can get footwear over many budgets from school shoes to party heels.
You can also check out their clearance section to find more discounted items. They carry all designer items at the lowest price in the sales.
DSW Shipping Policy

Shipping is free over $50 worth of shopping and is standard. Takes about 4-7 business days to ship and deliver. They deliver all over North America including Canada.
Express and Rush delivery are also available for customers which take between 1-2 days. Charge for the expedited shipping is only available at the check out.
DSW Return Policy
If you are not satisfied with your purchase, that's alright too. Their return window period is very generous compared to others which is 90 days.
You can either return or exchange in store or ship it back to their warehouses. For shipping you need to pay a charge of $8.50 but for VIP members it's free.
Final sales items and things like fragrances, battery operated things are not eligible for returns. You have to allow DSW 7-10 days to give back your refund.
DSW Customer Feedback
DSW has been running for so long that there bound to thousands of reviews online. According to these two sites:
Consumer Affairs says that DSW gets 3.7/5 based on more than 600 reviews. Even though there are several complaints regarding wrong orders. Most people had no complaints with quality and product selections.
SiteJabber also has quite a similar average rating of 3/5 stars. This indicates that more than half of the 300+ reviewers were not happy with their purchases. Most of them complained about poor customer service and shipping.
DSW Alternatives
I believe there are several similar concepts of shoe retailers. Just to give you more option here are two more such stores:
6pm: 6pm is a fabulous option for affordable designer footwear along with clothing. You can get some great deals and bargains for brands like Calvin Klein, Puma and Adidas.
Zulily: Zulily doesn't have a huge selection of shoes like DSW but whatever they have are legit. They come from good brands and usually sold at rock bottom prices. Be sure to check them out for daily deals.
Frequently Asked Questions (FAQs)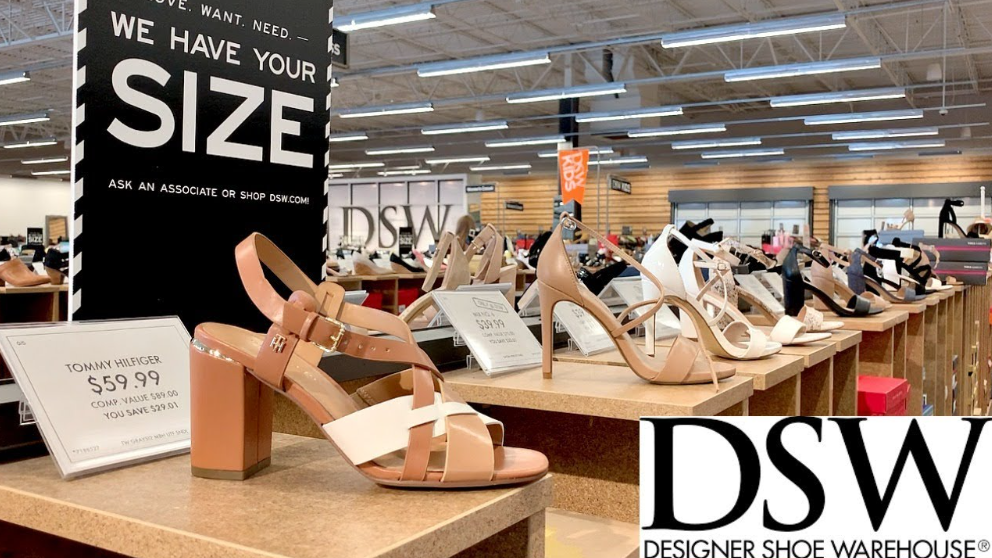 How many stores does DSW have?
Ans: Currently, DSW has around 500 stores dotted across North America. Most of them are in the USA while more than two dozen are in Canada.
What is DSW VIP and Elite membership?
Ans: DSW has both VIP and Elite membership, where you can earn points the more you shop. The number of points determine if you are a VIP member. Those points can bring you exclusive offers and even free stuff.
Does DSW have nail salons inside their stores?
Ans: Some locations have their own brand of nail salon name W nail bar. They provide manicures and pedicures for your feet to look perfect with your shoes. You can even take monthly packages and avail exclusive offers!
Conclusion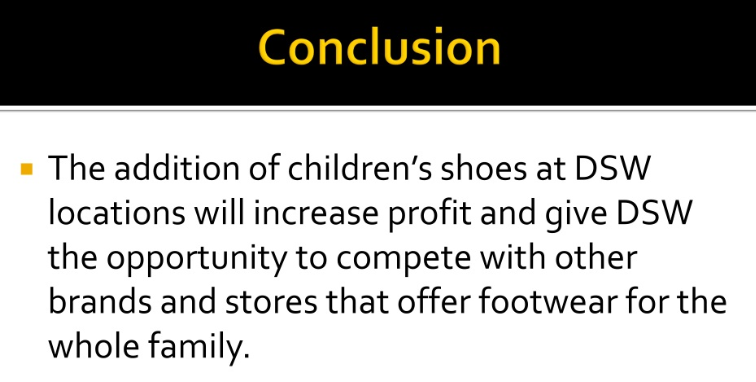 Since I have broken down everything in detail, are you still asking 'Is DSW legit?' I think they are great value for money with amazing designer shoes.
You get to look chic and fashionable without having to strain your wallet. Reviews of DSW also say they are to trusted and with good reasons!
So, if you find a DSW nearby or have shoes delivered to your doorstep, check them out!