Those days are gone when people used to take Diff Eyewear for granted. In today's world, eyewear has become one of the leading fashion as well as health accessories in the world. Knowing the rising popularity of the online world and technology, the screen time of almost everyone has increased tenfold. Smartphones, tablets, and laptops have become sources of living and functioning in today's world. Hence, to protect our eyes from harmful UV rays, excessive light, and round-the-clock screentime, one has to invest in good eyewear. People who are already suffering from weak eyesight need to invest in good eyewear. And those who have good eyesight need to protect their eyes through anti-glare glasses as a precautionary measure. And, people who are always on the move must wear sunglasses to protect their eyes from harmful UV rays.
Hence, eyewear is not just about fashion but also about protecting your eyes in the modern digital world. To fulfill both goals religiously, DIFF Eyewear has been offering a versatile range of stylish, comfortable, and quality eyewear since 2014.
About DIFF Eyewear

It's basically a charity-driven brand and has already donated around 1, 400,000 pairs of spectacles to needy people all across the world. The brand's main focus is to pay attention to the eyewear importance and vision problems in this digital age. Hence, to kickstart its charity-based goals, the brand collaborated with Sightsavers which is a globally acclaimed charity funding needy people with eye-related problems, surgeries, and medications.
Apart from its charity endeavors, the brand is also known for an extensive and versatile range of eyewear, including sunglasses, reading glasses, frames, cleaning kits, vanity and travel cases, computer glasses, Blue Light glasses, a celebrity range of products, and much more.
In the last 5 years, the brand has become one of the leading eyewear providers in the world with premium quality frames and glasses for various needs.
Brand Offerings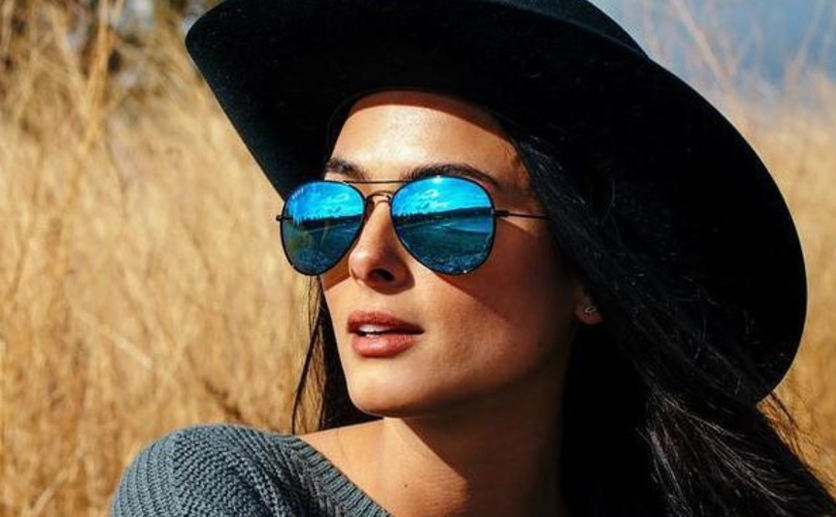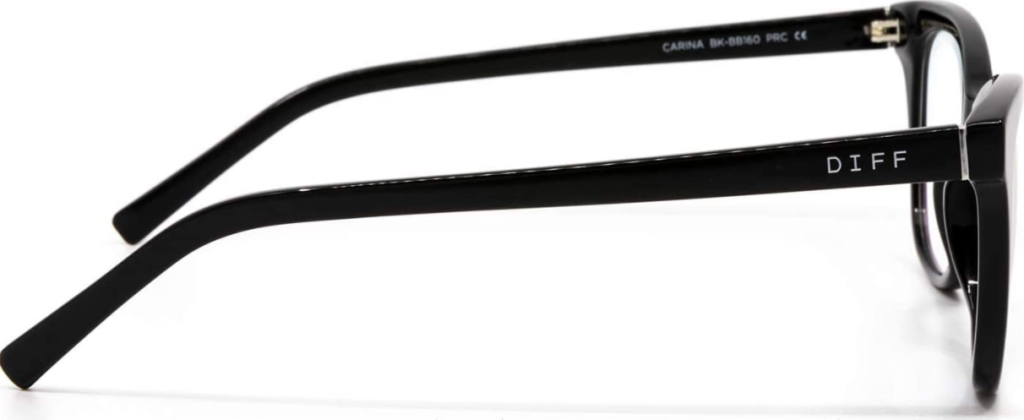 DIFF Eyewear offers a variety of stylish frames for every budget group. Be it oversized frames, the latest trending frames, or normal frames, one can find out an extensive collection to choose from for both men and women.
A versatile range of sunglasses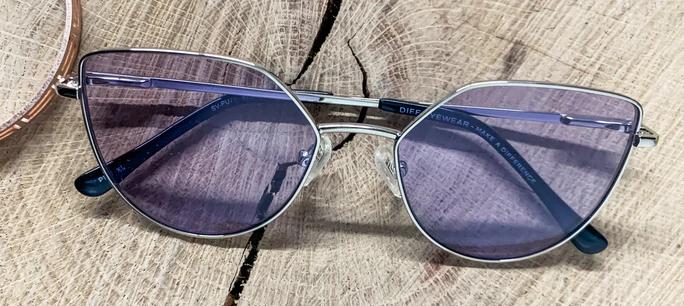 Knowing the rising need and popularity of sunglasses among women, men, and teenagers, the brand leaves no stone unturned to offer a trending, premium, and highly stylish range of sunglasses at jaw-dropping prices. One can choose from various colors, shapes, polarized and non-polarized, and collections to get the best one. In fact, it also offers a celebrity collection of sunglasses.
Technology-driven glasses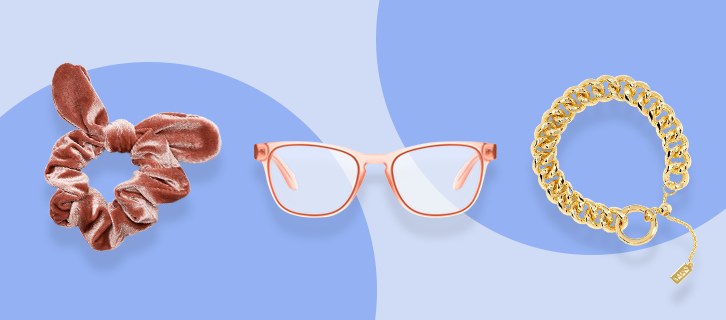 The brand offers special Blue Light glasses that are designed to protect your eyes while sitting in front of TV, laptop, or computer for long hours. The stylish range of Blue Light glasses is available in Readers, Prescription, and non-prescription lenses at the online store.
Special Celeb Collaboration Products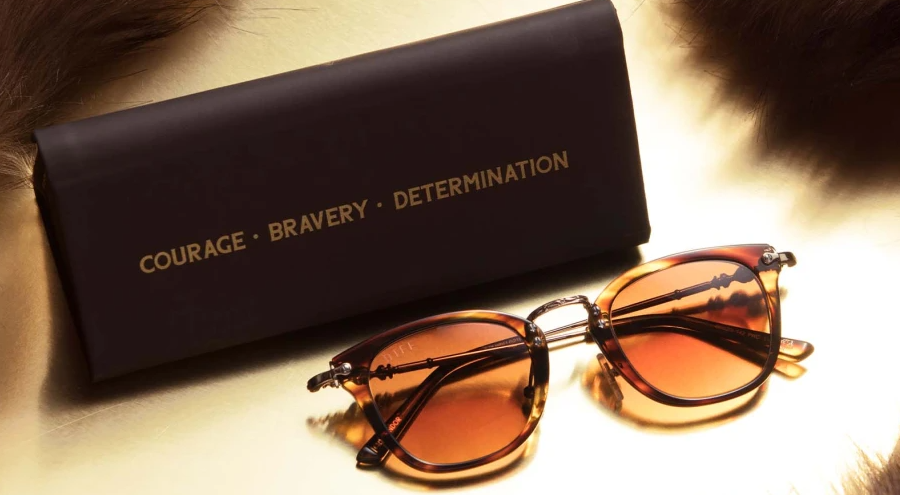 If you are eyeing for celebrity range of products then DIFF Eyewear offers you a chance to flaunt a special range of eyewear products that are co-designed by famous celebrities. There is a special category on the website, COLLABS, where you can find celebrity co-designed products and collections such as H.E.R, STAR WARS, Harry Porter, Lauren London, etc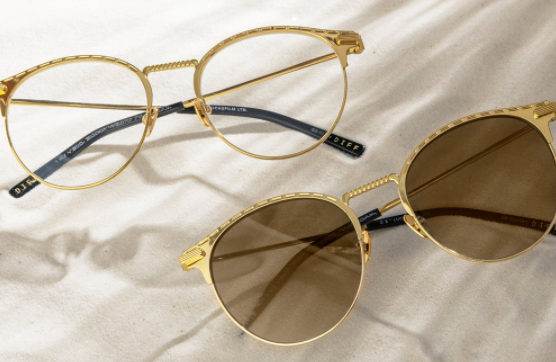 The brand also offers customized collections such as Blue Light lenses, polarized lenses, photochromatic lenses, etc. If anyone wants to customize their eyewear, then the brand offers the service.
Prescription based eyewear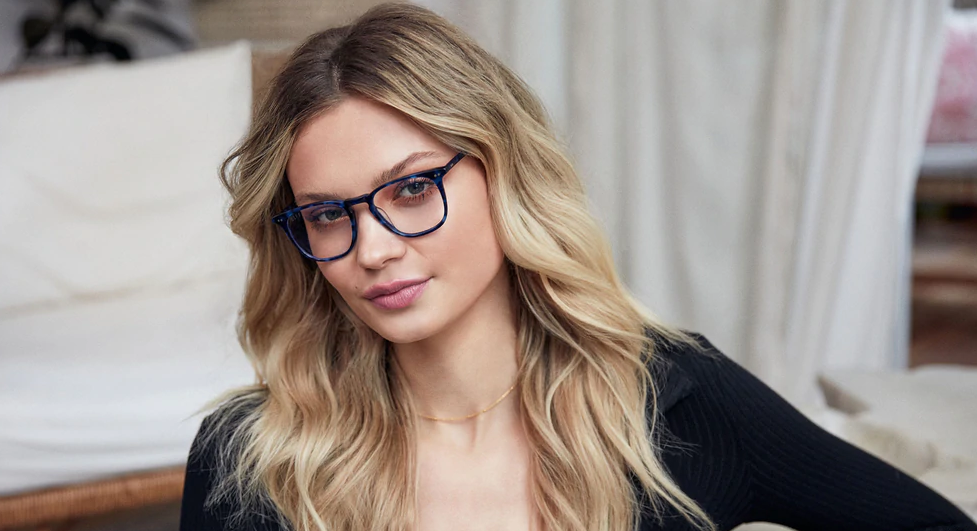 The brand also has a special category on the website, Prescription, where it offers a premium and affordable range of Rx prescription glasses in UV protection, polarized, and anti-reflective ranges. One can also choose to upgrade prescription style with any of the technology-driven lenses.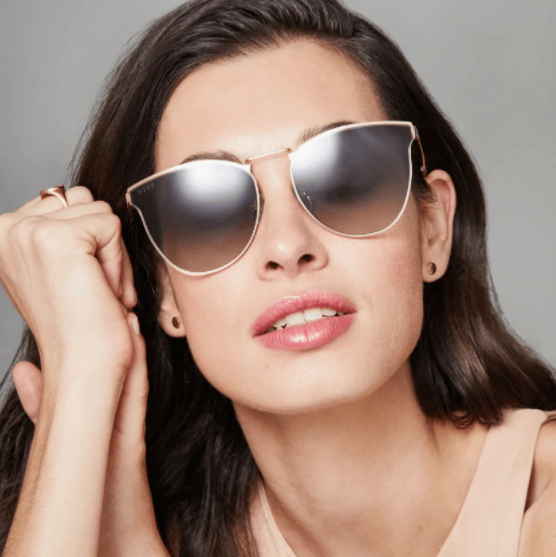 Eyewear requires premium and high-quality accessories for utmost protection and safety. DIFF Eyewear realized the value of accessories, hence, offers a premium and stylish range of accessories to keep your eyewear safe and add a dose of style to it. It offers a premium range of travel cases, vanity cases, skincare, visors, gift cards, cleaning kits, etc to protect your precious eyewear in style.
DIFF Eyewear Gives Back To The Society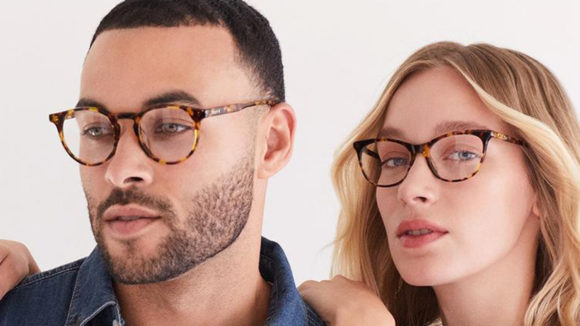 According to World Health Organization data, nearly 2.2 billion people are suffering from vision-related problems all across the world. And, half of them can be treated through good eyewear. Hence, the brand has collaborated with the leading charity brand Sightsavers to extend its support to visually impaired people.
Through this collaboration, the brand has already changed the lives of 2.7 million people in the world by providing them with eye care products, surgeries, medical support, medicine, etc. The brand runs a special program called Gift of Sight to help people in need.
Since its inception, the brand has already donated over 27000 sunglasses to local charities, 1.4 million reading glasses, and over $1.4 million to almost 300 charities in the world to support the cause.
Sales, offers, & Rewards

The brand keeps offering exciting sales and offers in all categories to help customers get the best eyewear deals.
Currently, the brand is running DIFF Days wherein one can get a 40% sitewide discount on any product, including sunglasses, reading glasses, lenses, accessories, collab products, etc. The clearance sale is going to give some steep discounts on an exciting range of products.
Along with that, the brand also offers special coupon codes, deals, and festive offers around the year to bring a big smile to customers' faces.
The brand also runs special DIFF Rewards wherein one has to become a member to win exclusive points, rewards, and offers.
DIFF Blog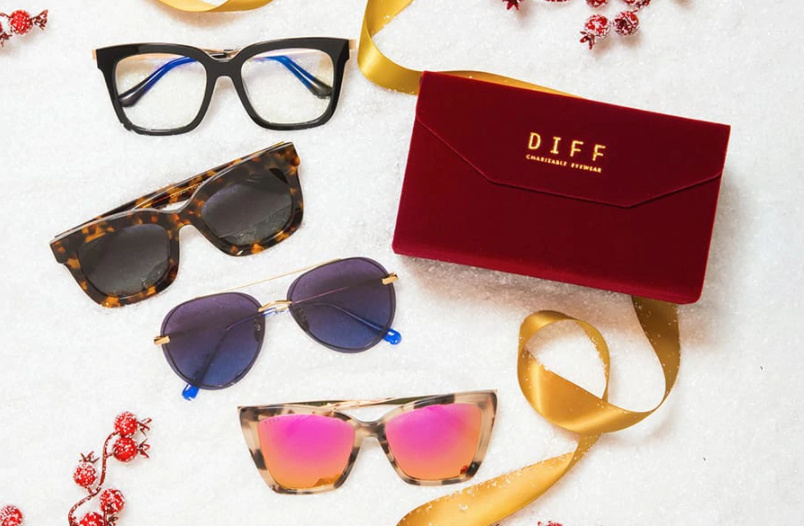 DIFF Eyewear also has a blog section where one can find out the indispensable eyewear tutorial and tips-based blogs helping you to buy the best ones without making any mistakes. The blog will also educate you on various eyewear fashion trends, eye-related problems and cures, gift guides, the latest eye technologies, and a lot more. Here one can get the best knowledge about eyewear, eye health, and the latest eyewear trends to stay ahead.