Mango is a Spanish retail company that deals into designing and manufacturing clothes both for men and women and also kids. It was founded in the year 1984 in Barcelona, Spain by sephardic jewish brothers Isak Andic and Nahman Andic from turkey. Mango is a very popular multinational brand which not only designs and manufactures garments but also accessories. Isak Andic is also the chairman of the company and he has occupied the company's Boards of Directors chairmanship. He is also a financier of Princess of Asturias Foundation, the Elena Barraquer Foundation and the MNAC. He is also a member of the IESE Advisory Board.
The name of the CEO IS Toni Ruiz who is also a member of the Board of Directors in the year 2015. He is the leader of the digital transformation of the company and accountable for its company. Their net income is 170 million Euros and yearly revenue is approximately 2,327 billion Euros. They have over 16000 employees working under their brand around the world, and out of which 1850 of them work at the Hangar design Centre and its headquarters in Barcelona.
Mango's first website was launched in the year 1995 and the company launched its first online store in the year 2000. Mango launched its men's line in the year 2008 by the name H.E. and renamed in 2014 by the name Mango Man. Pain is the biggest market provider of Mango where as Istanbul, Turkey has the largest number of stores. In September 2020 the company launched its teen line by the name Mango Teen. The company made a total of 1820 million Euros of turnover in the year 2020.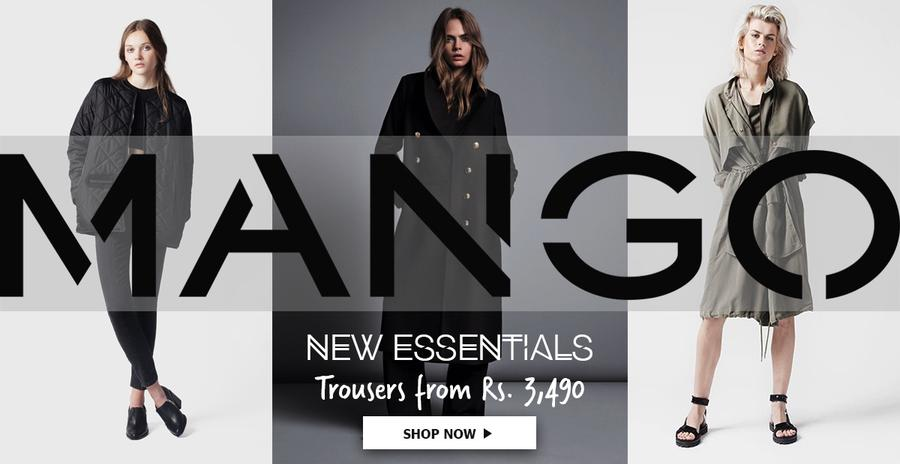 This brand has been cultivating design inspirations from the Mediterranean culture over 35 years. The preference for simplicity and recognition for details makes their collection timeless which is also environmental friendly. Mango is all about natural and modern which brings together the whole essence of the culture in all forms.
Mango currently focused on producing sustainable fashion because like many other brands they care about the environment too. Sustainable fashion is an initiative taken to foster a change to all fashion products and the system of fashion towards the greater ecological unification and communal fairness. Almost all the brands focus on earning higher revenue so they focus on creating more collections eaither seasonal or off-seasonal.
The provide offers to attract buyer to compel them to shop more even if they have no need which leads to wastage of so many fabrics. They are manufactured in a way that they cannot be worn multiple times and that piles up a lot of waste which becomes difficult to perish causing pollution to the environment so more and more brands need to focus on the health of mother nature and Mango is one such brand which is focusing on creating more sustainable fashion. They are committed to manufacture more designs which would consume more and more environmentally friendly fibres.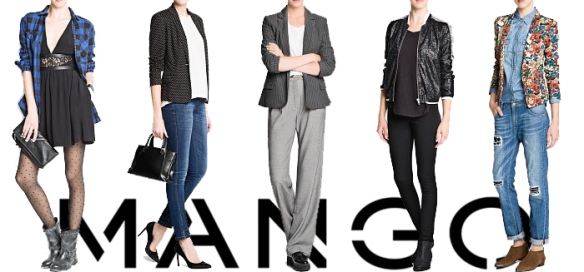 They're rigorously working on recycling and diminishing wastes of clothes produced. They are working on to less carbon dioxide emissions. They have already achieved 79% of environment friendly products and with time they have goals to achieve 100%. Mango is working on to make an advance in creating a strong structure and visions of communal accountability. Which has devoted itself to the growth of sustainable progression. The faith of the buyers very valued by the hence the disclosure of the exact goals and actions taken already and will taken. Mango has committed to use 100% sustainable cotton by 2025, recycle 50% of polyester consumption by 2025 and control 100% of cellulose fibres of the consumed origin by 2030.
No matter whichever line they are creating, men's, women's or kid's they pay special attention the fabrics used and details. They try to recreate Mediterranean style with a little twist of modernism.  Their women's collection is one of a kind and very feminine in looks. The women's wear displays a classic timeless style while taking a note of current fashion trends and aesthetics. The men's collection taken care of too. They meticulously attend to the need of traditional construction for their line and they also provide informal styles. The menswear showcase the current trend along which the clothes feel very comfortable on the skin.
They also want to inspire the kids and teenagers as they are inspiring men and women. Mango kids have a vibrant, peppy and natural collection to offer. Mango Teens manufacture for the young adults rather adolescents. This teen collection designed keeping current fashion trends in mind. The company designs for the young people in a way so that whichever style they pick can speak in volumes about their personality and their styles can defined. The company manufactures products necessary for culture and livelihood inspired from the Mediterranean. Their home collection called Mango Home which provides a complete range of home essentials. Which consists of calm colors, sustainable material and natural texture.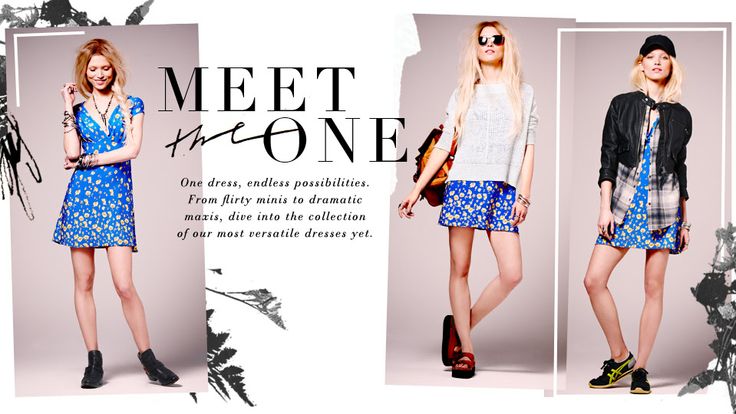 Mango caters to almost all sorts of clients from extra small to an extra large. They provide all kind of patterns; for example from fitted skin hugging styles to complete baggy style and each style unique either. It has kept simple or creative with a lot of layers and cuts. They use very subtle colors which are very soothing yet look attractive to the eyes. The fabrics as mentioned above handpicked and specially curated to please and retail.
The customers as they believe in transparency and making long term connections. The surface texture, weaves and prints are elegant. They design from regular basics, to casual attires to jackets and even fitted tops and dresses. Since Mango one of the top international brands of fashion, their price points may seem a tad bit higher but again the level of fabric and style provided all worth the money spent. Lastly, their line of products are top-notch in terms of design and construction and a must try for all.